Books
Sutton's Place
Three sisters have to come together to make their recently deceased father's dream of opening a brewery into a reality or their mother stands to lose everything.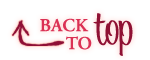 Holiday HEA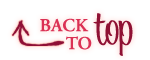 The Devlin Group
This action-adventure romance series follows the men and women of the Devlin Group, a privately owned rogue agency unhindered by red tape and jurisdiction. Whether doing a private job or a secret mission for the government, these contract agents don't hesitate to put their lives on the line…especially when it comes to love.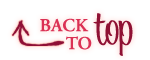 Hockey Romance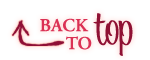 Blackberry Bay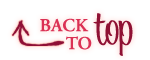 The Kowalski Family
A contemporary romance series full of family, fun and falling in love. I wrote the first book in the series, Exclusively Yours, just for fun, as it incorporates many of the things I enjoy—four-wheeling, s'mores, family, love and laughter. In All He Ever Needed, the series shifts from New Hampshire to the small town in Maine where that branch of the Kowalski family lives, and with Taken With You, the series expands to bring happily ever afters to members of the Whitford community who have been friends of the Kowalskis.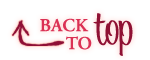 Boston Fire
Now you can stare at Aidan Hunt all day on your cell phone and your computer! Carina Press made iPhone and desktop wallpapers to celebrate Heat Exchange and they're available for free download!
Installation instructions for your device can be found here.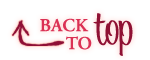 Boys of Fall Series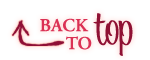 Cedar Street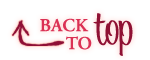 Gardiner, Texas
Steamy, western historical romantic comedies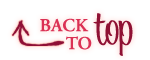 Contemporary Romance